Inspection of Intermodal Terminal Campanhã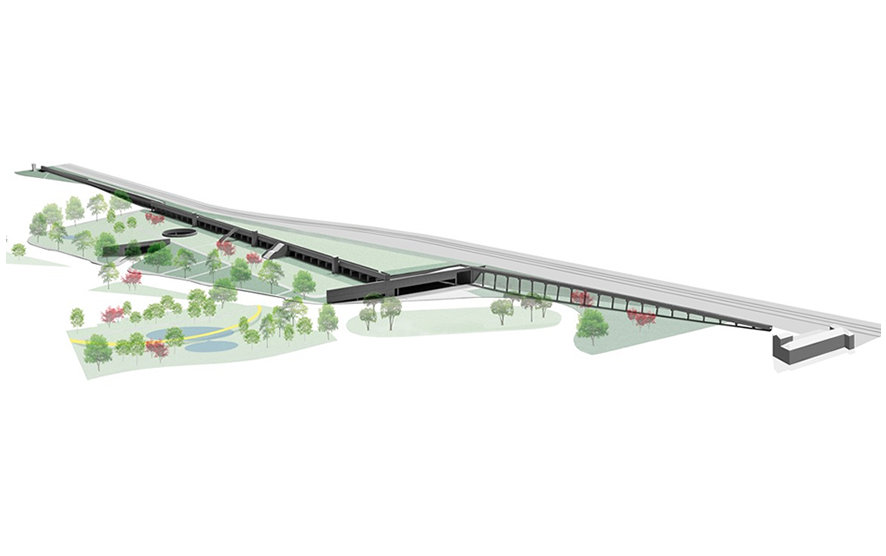 Riportico Engenharia have started the supervision of the Campanhã Intermodal Terminal.
The infrastructure will complete the intermodality of Campanhã Station, which already has the railway and Metro side, being completed with the bus terminal.
The objective is to provide the Campanhã area with a platform that includes buses from STCP and private operators, urban and long-distance trains, subways and taxis, taking advantage of its location through road accessibility such as Via de Cintura Interna ( VCI) and the surrounding motorways (A1, A3 and A4).
The project includes the construction of new access roads and parking spaces and will help remove traffic from Rua do Freixo. The Interface will be one of the main nodes of the public transport network, as a strategic interface of a ring of the city of Porto, working in conjunction with the Casa da Música interface and the future interface of S. João Hospital.
With a total cost of over 12 million euros, the work considered essential for the development of the eastern part of Porto and for the mobility of the entire city had been decided by the Government 14 years ago, but only now has the conditions to move forward.
Ripórtico Engenharia thus reinforces its commitment to the Porto Metropolitan Region, adding another emblematic work to the various projects in progress.