Inspection of the conclusion contract of the Maceda neighborhood, Blocks 7, 8 and 9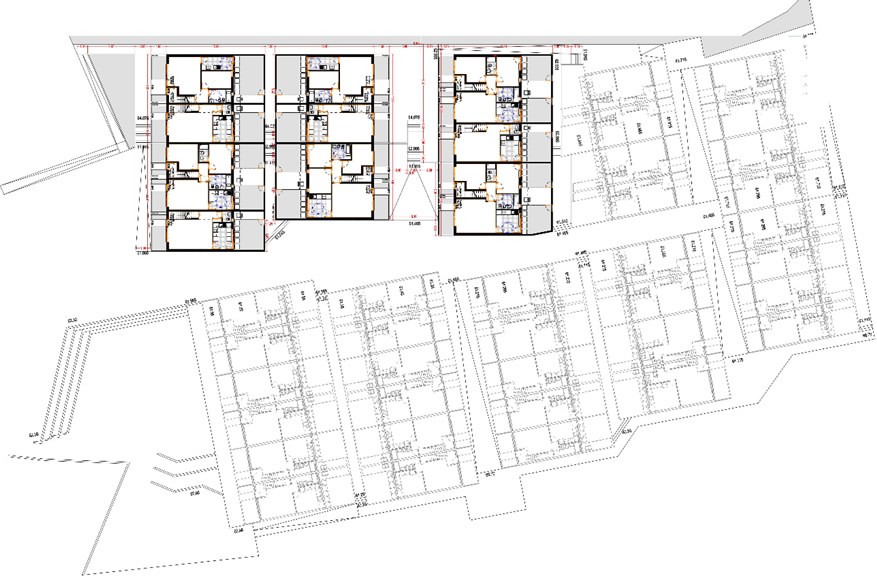 A Ripórtico Engenharia é a empresa responsável pela Fiscalização e Controlo da Empreitada de Conclusão do Bairro da Maceda, Blocos 7, 8 e 9, tendo merecido a confiança da CMPH – DomusSocial – Empresa de Habitação e Manutenção do Município do Porto, EM.
O Bairro da Maceda foi projetado no âmbito do processo SAAL – Serviço de Apoio Ambulatório Local, criado no pós-25 de Abril de 1974. O projeto da autoria do Arquiteto Alcino Soutinho, terá a fase de conclusão projetada pela Arquiteta Andrea Soutinho, filha do Arquiteto Soutinho.
O empreendimento é constituído por três blocos independentes, desenvolvendo-se cada um deles em dois pisos, totalizando 16 habitações, o projeto prevê sistema isolamento térmico ETICS e sistemas solares térmicos para preparação de águas quentes sanitária, visando atender o bom desempenho energético dos edifícios.
A obra terá um investimento aproximado de 1 milhão de euros e deverá estar concluída no final de 2020.