Technical Execution Projects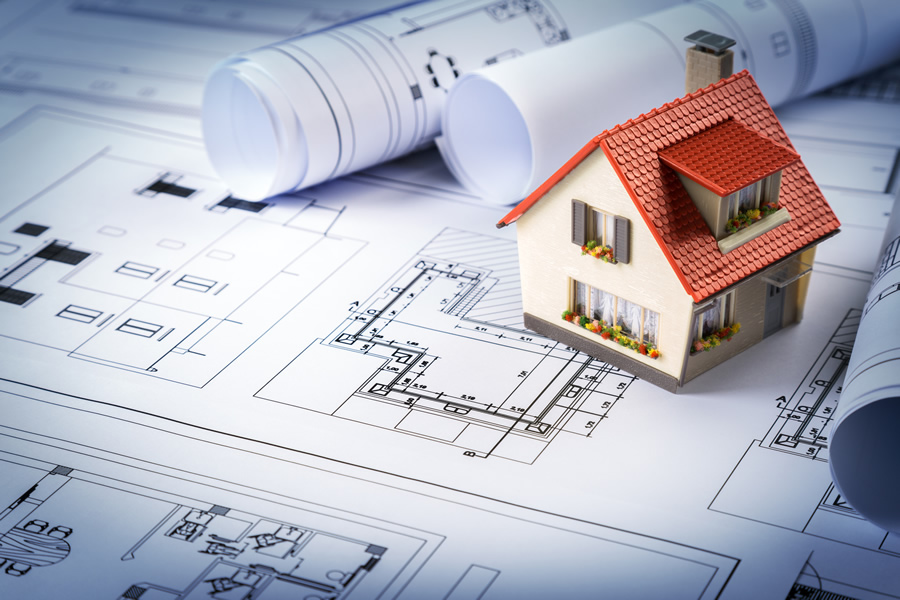 Passion for solutions.
The Department of Projects and Consulting Ripórtico consists multidiscilplinares teams. Designers with qualified and experienced consultants in all areas of engineering, which has allowed to accumulate Ripórtico references in virtually all areas related to the Construction Sector:
– In Roads, Bridges, Tunnels, Railroads;
– In buildings such as hospitals, nursing homes, public buildings, police stations, rehabilitation of old buildings;
– Avenues for Urban Rehabilitation and Landscaping Landscaping with the component;
– Infrastructure Water, Sanitation, Electricity, Telecommunication and Mechanical Installations as HVAC / RSECE and sizing of pumping stations;
– Studies of Acoustic Conditioning Auditoriums and other special areas;
– In designing treatment plants Water and Waste.