Applus+ acquires Riportico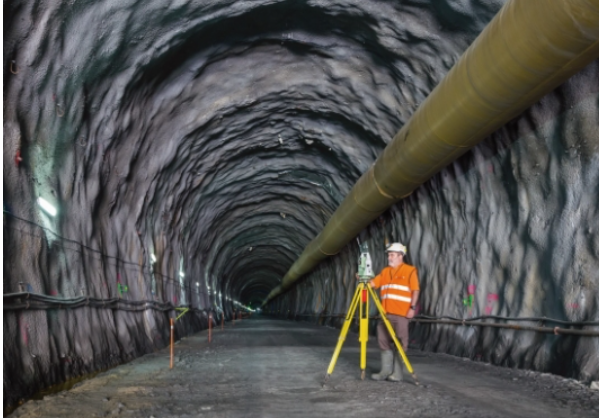 - Riportico is a leading inspection and engineering platform in Portugal with a focus on the infrastructure and civil construction sector
- This acquisition will provide significant expansion opportunities in infrastructure, water and environmental projects in Portugal
- Applus+ and Riportico already worked as partners in railway and mass transit projects in Portugal
February 2, 2023 - Applus+, a global leader in the testing, inspection and certification (TIC) sector, is pleased to announce the acquisition of the entire share capital of Riportico Engenharia, a provider of supervision and engineering design services for civil infrastructure based in Portugal.
Headquartered in Cabanas de Viriato, Riportico was founded in 2004 and currently has over 150 employees and €8 million of revenues. The company is well-positioned in infrastructure project management for over 100 clients in the public sector, including roads, railway lines, metro stations, airports, buildings, water treatment plants and renewables.
Riportico's main services include infrastructure supervision and project management, health and safety coordination, quality control, construction materials testing and asset integrity management at all stages, which includes geotechnical investigations, design review, health, safety and environmental impact assessment and technical due diligence. Riportico holds all relevant accreditations in Portugal.
The company is well-positioned to capture the strong growth of the Portuguese infrastructure sector following the pandemic, driven by the programmes launched by the Government to boost economic recovery. Applus+ is already successfully partnering with Riportico in multiple railway and mass transit projects in Portugal.
Javier López Serrano, Executive Vice President of Energy & Industry Division at Applus+, says: "Riportico is a good fit within our strategic plan, as it provides an attractive platform for us to continue growing our core end-markets while increasing our Group margins. Its extensive track-record and reputation place the company in prime position to seize opportunities that are currently arising in Portugal. We would like to welcome Riportico's over 150 employees into Applus+. They, alongside our combined resources and service lines, will enable us to diversify and expand into new market segments in Portugal".